Athemos: The Game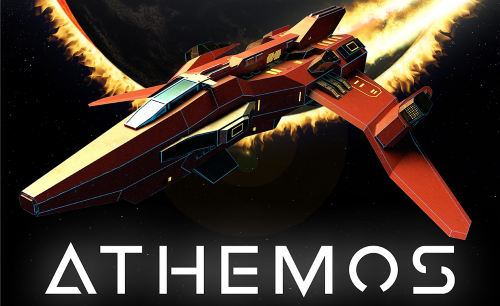 Contributor: Brandon Schultz, Ed.D
ATHEMOS is a videogame and real-world intervention package designed to help middle school students with attention-deficit/hyperactivity disorder (ADHD) improve their organization, scheduling, and note taking skills. ATHEMOS is the an experimental serious game that attempts to train practical daily life skills—organization, scheduling, and note-taking skills—often lagging among middle school students with ADHD. ATHEMOS is also the first ADHD game paired with a school-based intervention to aid transfer. Specifically, a teacher mentor helps the player apply skills rehearsed in ATHEMOS to the classroom, using strategies outlined in a treatment manual. ATHEMOS is experimental in nature and being offered for educational purposes only.
Click to Download for Free
Specification
Language: English
Size: 1.6 GB
Requirements
Internet Connection Needed: Yes to download
ATHEMOS is designed for PC (Windows 10), using an XBox style two-joystick gamepad. ATHEMOS plays best on a PC with discrete graphics card (GPU) and 8GB of RAM or higher.
---